March 25, 2021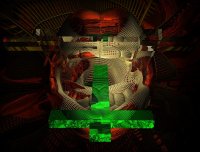 To the President of the European Foundation
of Slavic Literature and Culture
To the Chairman of the Board of Directors
of the European center of fine arts,
Professor I.I. Bondarenko
Dear Igor Ivanovich!
The Creative Union of Artists of Russia and the Volga Branch of the Russian Academy of Arts heartily congratulate you and the staff of the Russian Center of the European Foundation of Slavic Literature and Culture on the fifth anniversary!
During this time, you have managed to implement many interesting projects and relevant programs for the preservation of the Russian language, Russian culture and art, both in Russia and in many European countries.
Your tireless and selfless work helps to preserve the great traditions of Russian culture and in this difficult time unites different Slavic peoples, preserves and strengthens ties between countries.
We are proud of many years of fruitful cooperation with your center and look forward to further successful implementation of joint ideas and projects. We wish you and the friendly team of the Russian Center good health, inexhaustible inspiration, creative energy, and successful development and new achievements, good luck in implementing large-scale projects!
Best wishes,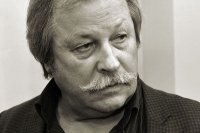 The President of the Creative Union of Artists of Russia
Vice President of the Russian Academy of Arts
Full member and member of the Presidium of the Russian Academy of Arts
Chairman of the Volga branch of the Russian Academy of Arts
Honored Artist of Russia
K.V. Khudyakov