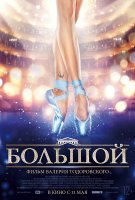 The festival was opened on the 1st of December 2017 by the screening of the film "The Bolshoi" directed by Valery Todorovsky.
The way to the legendary stage of the Bolshoi Theater for a young ballerina lies through incredible self-denial and obstacles. She will have to make sure on her own experience, that the big ballet is not only the whiteness of the dresses, the golden lodges and the slipping of the silk ribbons.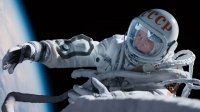 2d of December at 18.00
"Time of the first ones "
Director: Dmitry Kiselev.
The film tells about the exploration of the space, about the first man's exit into outer space. It was a step into the unknown. Nobody could even guess what the cosmonauts would face in flight.
3d of December at 18.00
"Matilda"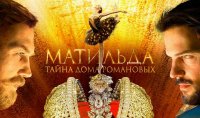 Director: Alexey Uchitel.
The film tells about the love of the last Russian emperor and prima ballerina of the Mariinsky Theater, who confirmed the glory of the Russian ballet. A passion that could change Russian history. Love that has become a legend.
Tickets can be bought at the ticket office of Lumiere cinema.