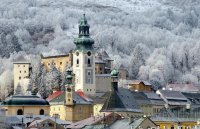 The European Fund of Slavic Literature and Culture invites students of schools and gymnasiums and also university students to participate in the competition.
Send photos of the brightest and the most emotional moments that were caught by your lens, photos from exhibitions and concerts, friends' emotions and beauty of nature, architecture and sport, travels across Russia and Slovakia.
Photos are accepted until October 15, 2018.
The results of the competition will be announced on November 1, 2018.
The winners will receive special prizes.
The best works will be posted on the website of the European Foundation of Slavic Literature and Culture: www.slavfond.eu, published in the pages of the magazine "TOGETHER", as well as posted on the stands of the Russian Center in Bratislava.
Together with photos you need to send the following information: name and surname of the author, year of birth, city and school / university, telephone, e-mail, date of filming and photo title.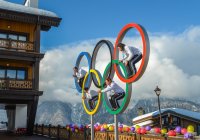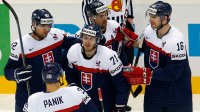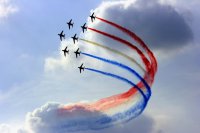 Participate and win. Good luck to all of you!
Contacts: +421 2 2086 9950, info@slavfond.eu
Partners of the project: Russian Center of the "Russian World" Foundation, Union of Russians in Slovakia, "Together" magazine, "AIRCRAFT GALLERY" Gallery, Russian Embassy in Slovakia, Russian Center of Science and Culture, "Russian World" Foundation